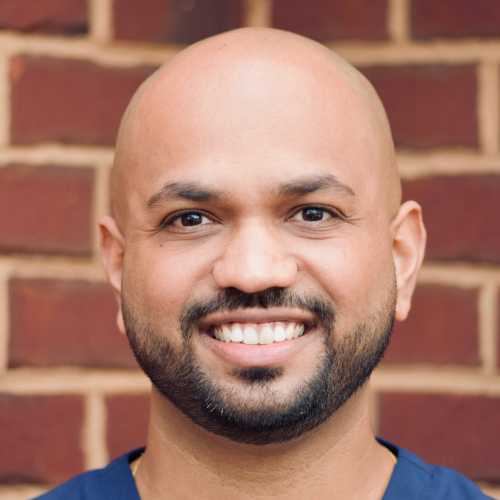 Dr. Patel
Periodontist
Dr. Patel grew up in India and attended dental school at RGUHS, Bangalore, where he graduated top of his class. Upon graduation, he practiced as a general dentist for 2 years before moving to US in 2013. Dr. Patel then completed a 2-year Masters in Oral Biology Research Program at Augusta University in Augusta, GA. After completing his thesis in Oral Biology, Dr. Patel attended Dental College of Georgia at Augusta University to complete his residency in Periodontics and Dental Implantology.
Outside of practicing dentistry, he enjoys traveling, biking, and spending quality time with family. Being able to settle down in the Central Virginia area is a dream come true, and he is extremely grateful for the opportunity to get to know each of you and provide you with the highest quality Periodontal care!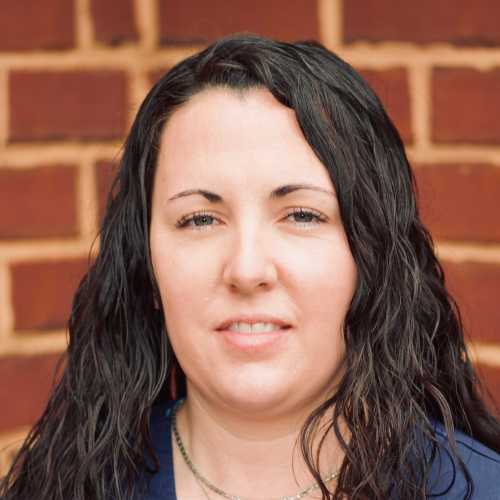 Shannon
Practice Manager
Shannon has been in the dental field for 14 years. She worked as a dental assistant for 7 years before transitioning to the front office role. She learned and gained valuable experience in all aspects of the administration department of a dental office. She has been with the practice for last 7 years and enjoys getting to know each patient while making sure they receive exceptional care from start to end. In her free time, she enjoys the outdoors and spending time with her husband and 2 boys.
Daishonda
Lead Surgical Assistant
Dai has worked in the dental field for 7 years as a dental assistant and enjoys how detail oriented you must be to be a dental assistant. Her favorite part is assisting with different types of periodontal procedures and how her coworkers have become part of her family. When she is not working, she enjoys being a fashionista and spending time with her fiancé and two children.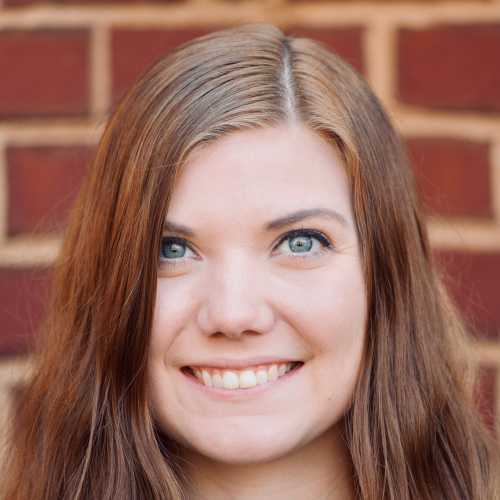 Courtland
Front Desk Administrator
Courtland is brand new to the dental field and became a part of our team in 2021. She is excited to start a new adventure with us and is enthusiastically learning about the administrative aspects of the dental field. In her free time, she enjoys doing her nails and spending time with family and her boyfriend.